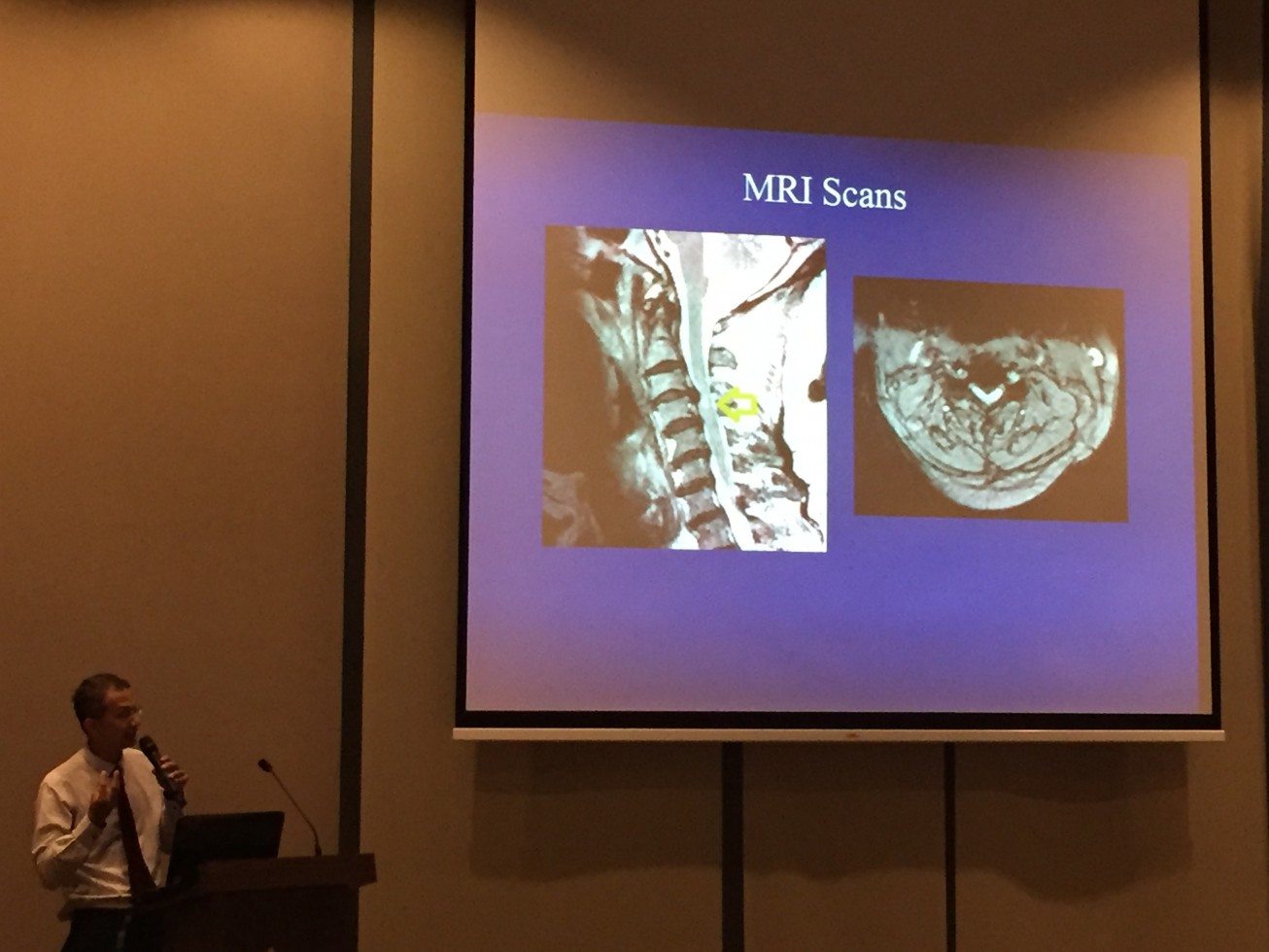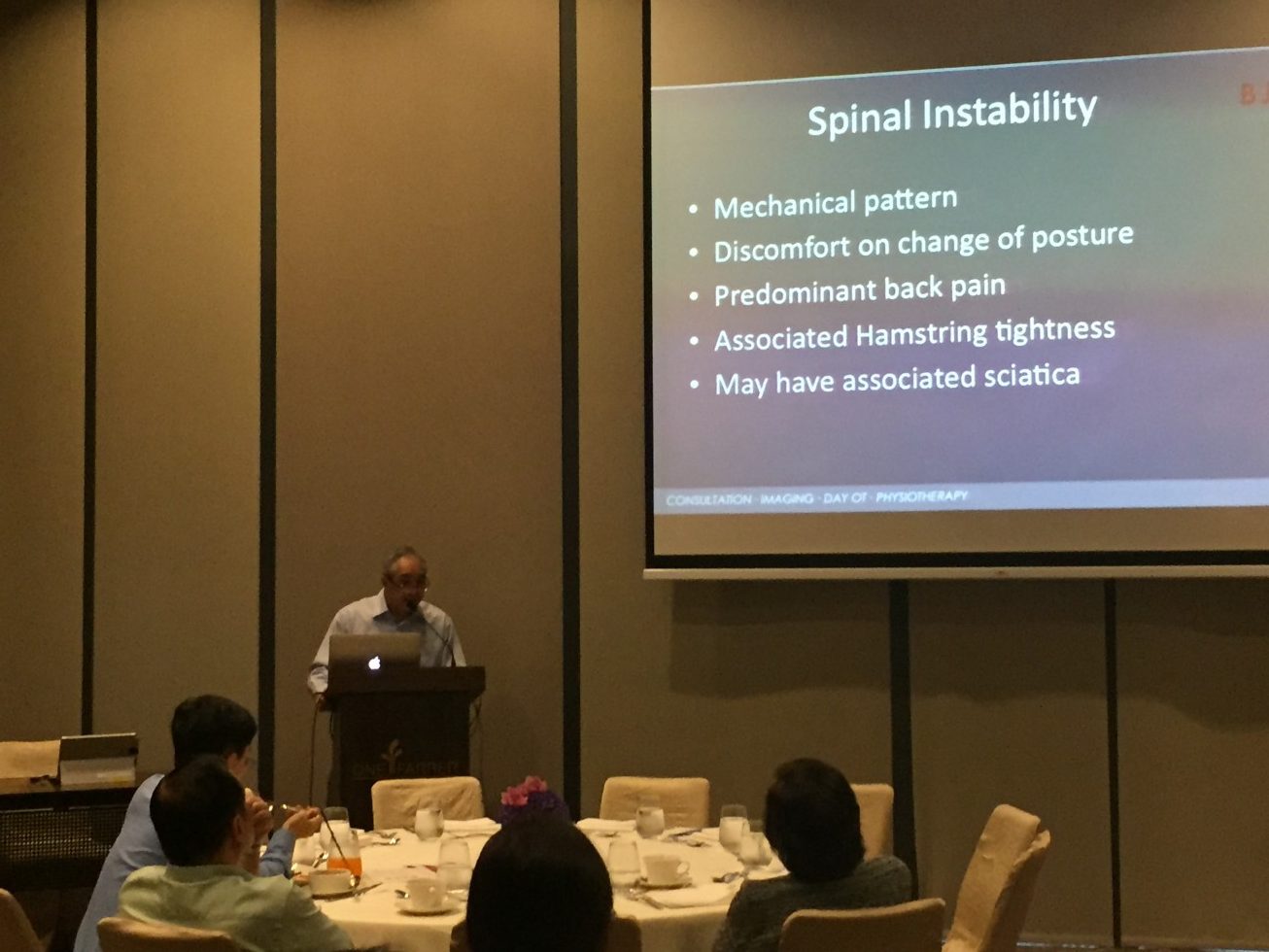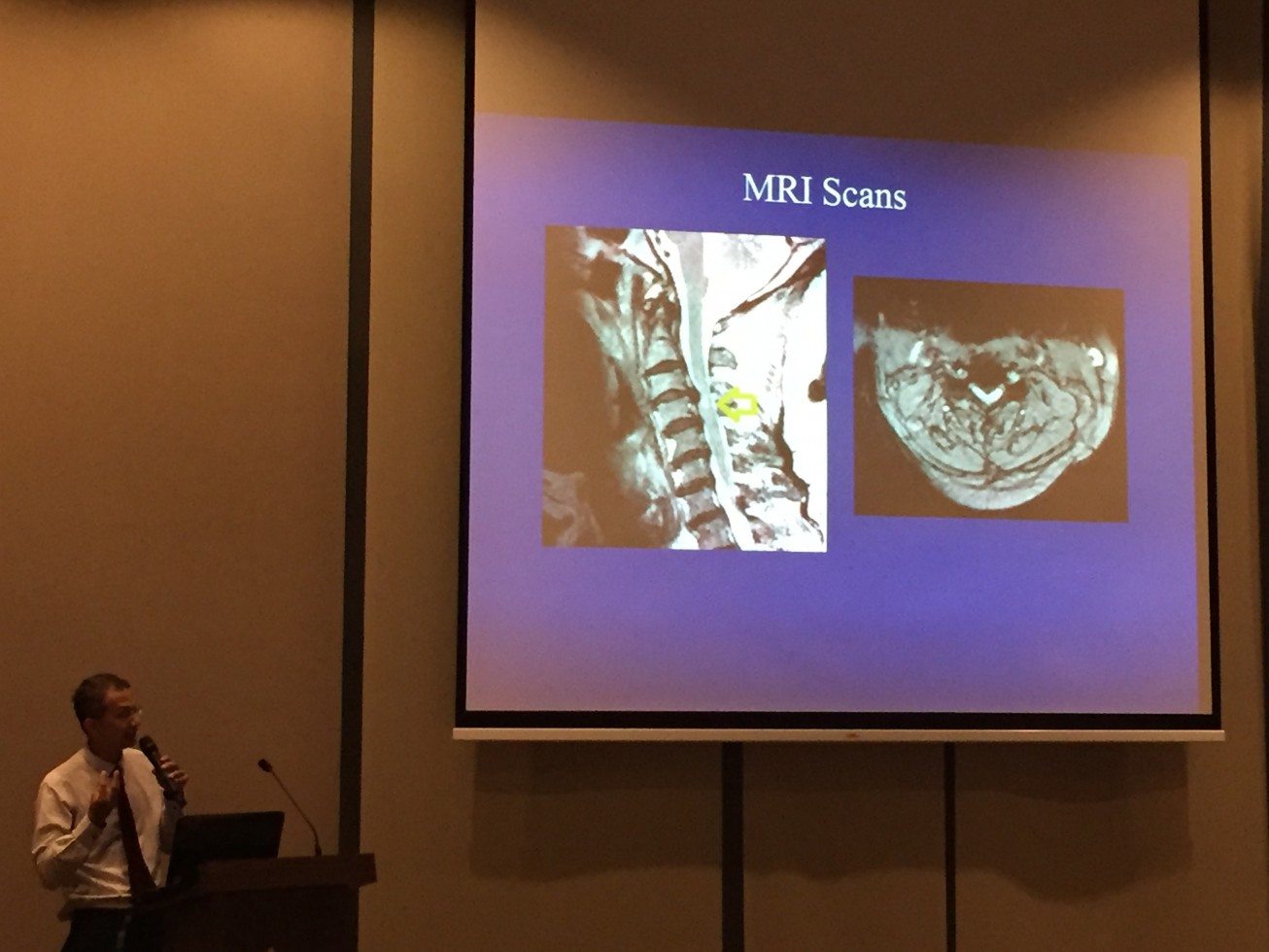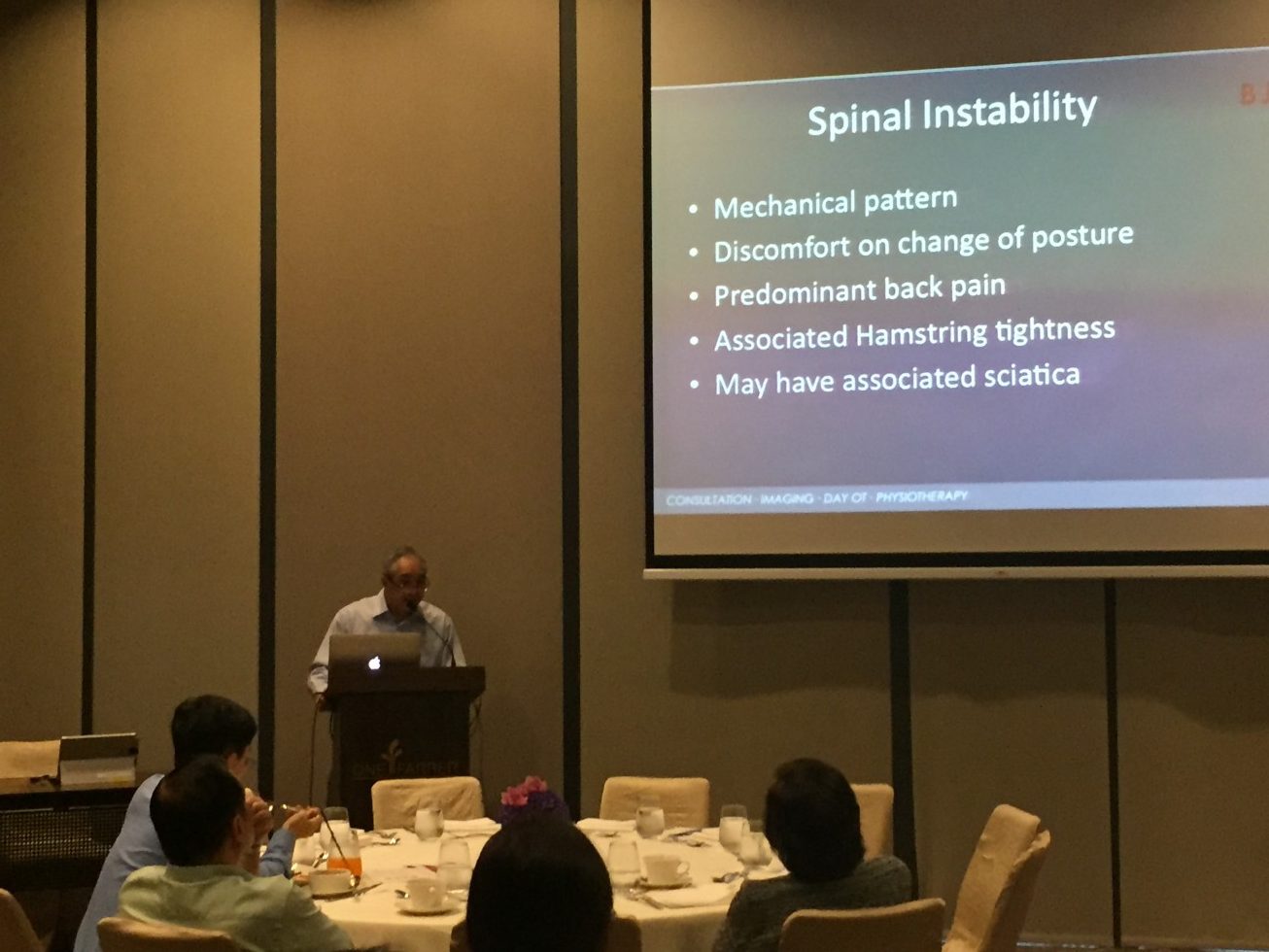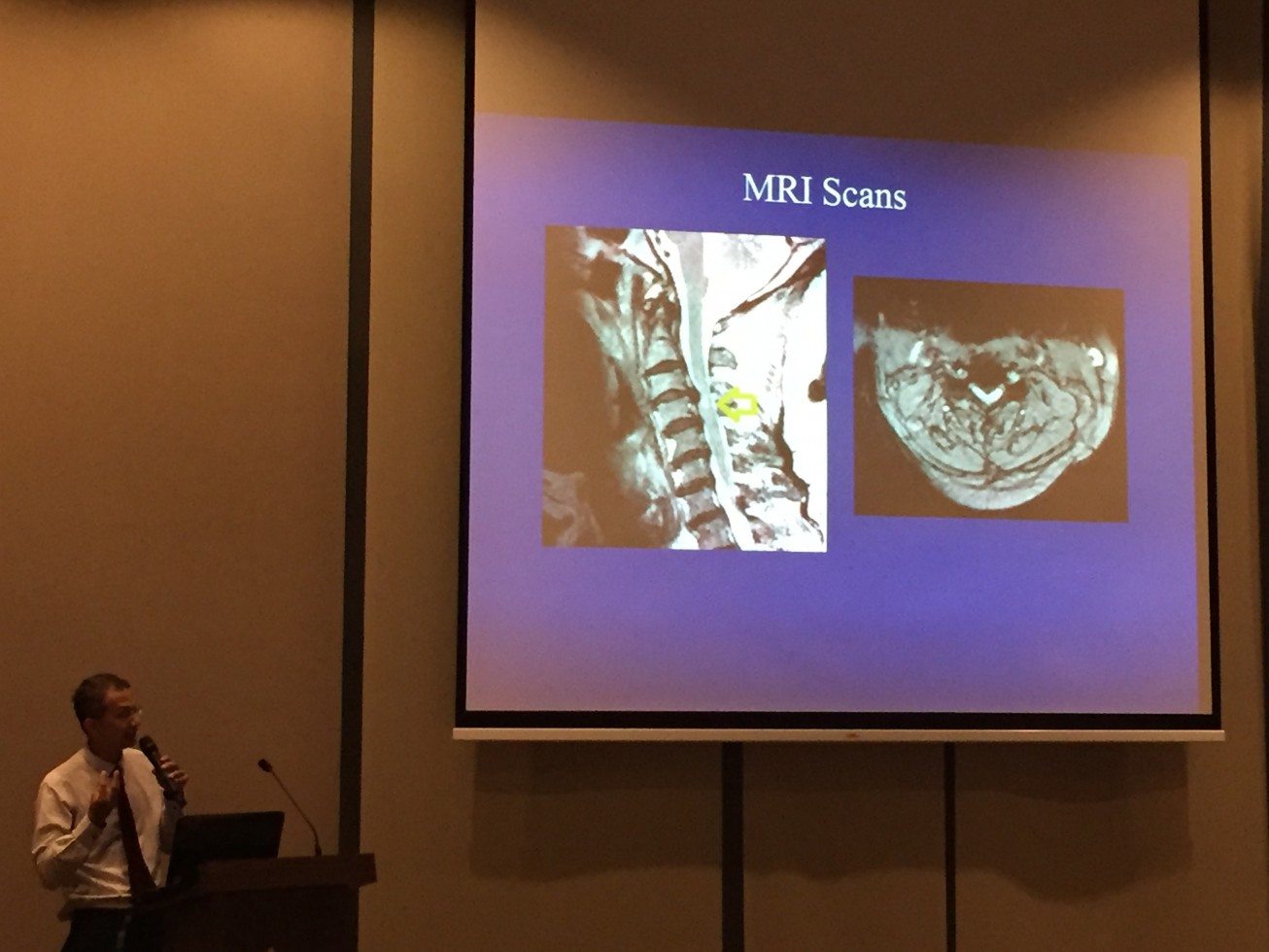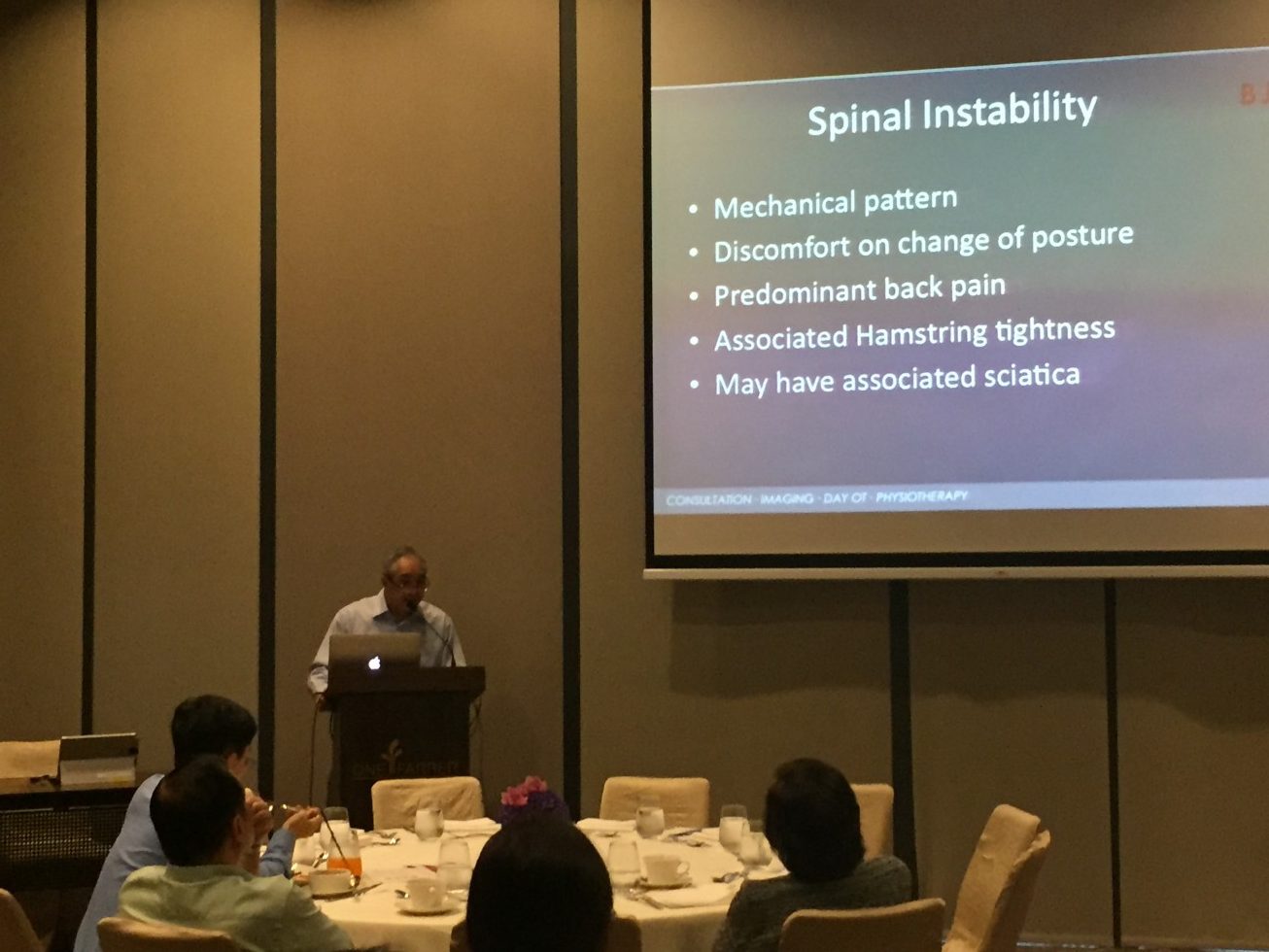 GP Lunch Talk: Spine Management
Date:

30 July 2016

Event:

Managing Low Back Pain
Managing Low Back Pain
By Dr. Peter Lee
Low Back Pain is common with advancing age. Careful clinical evaluation and appropriate investigation are essential to establish an accurate diagnosis before any treatment regime is advocated. Multiple pathologies can occur concurrently with degenerative changes in the lumbar spine. Recent advances and treatment options will be discussed.
Minimally Invasive Treatment (MIS) for Cervical Spine Disorders
By Dr. Rajendra Tiruchelvarayan
Common cervical spine disorders include degenerative spondylosis, spine trauma and spine tumours. Cervical spondylosis is a common condition in patients over 40 years old and is a common cause of neck pain. The Clinician can diagnose this condition via history taking and a physical examination. There are 2 main clinical patterns-myelopathy and radiculopathy.
Common investigation options include plain X-rays and MRI Cervical Spine scans when indicated. There are new treatment modalities including minimally invasive cervical spine injections and radiofrequency nerve ablation. Previous spine surgery results were occasionally associated with complications and morbidity. Current advances in surgical techniques and implants such as artificial disc replacement have improved the results of surgery. Intra-Operative Neuro-monitoring and Spine Computer-Based Navigation of Implants have also improved the efficacy of surgery.
Sponsored by Medtronic International and Humedical.